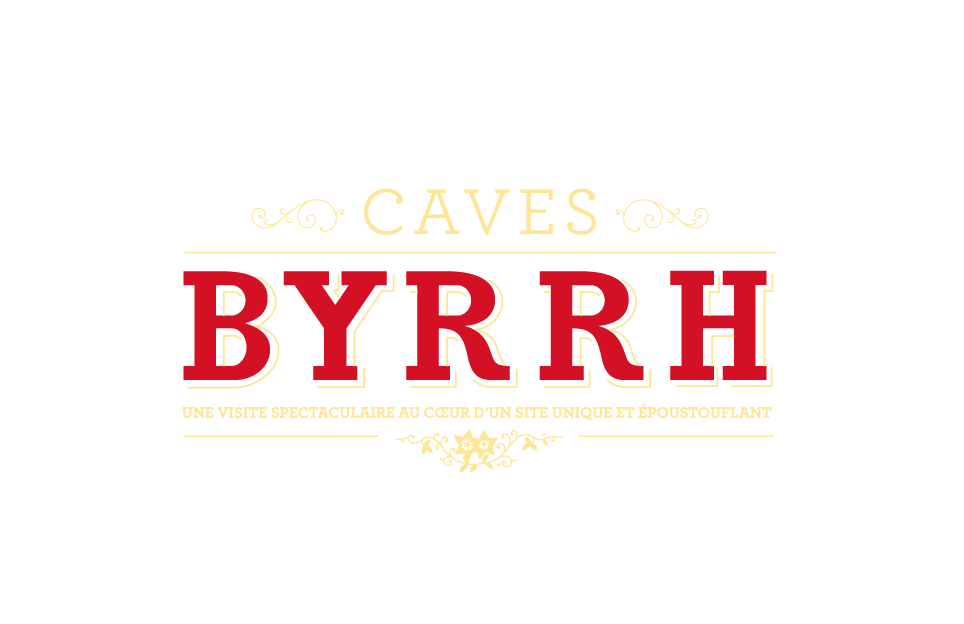 « A majestic setting, equipped workspaces, modern Team Building activities,
Byrrh Winery is the ideal place for your corporate events in Pyrénées-
Orientales »
Byrrh Winery is one of these places
exceptional and surprising…
Between sea and mountains, in the heart of Aspres, 15 minutes from Perpignan, we provide you Byrrh Winery in Thuir for your meetings, seminars, Team-Building events, gala evenings etc…
Would you like to organize your corporate event into a unique place?
Byrrh Winery offer you a setting where the charm of the past meets the requirements of your corporate events.
Offer your collaborators, your guests, your partners the opportunity to discover a magical place, promise of a meeting rich in emotions, in a majestic setting. We make it available to our business clients :
The exceptional spaces of Byrrh Winery for your meetings, meals, seminars, parties and incentive days.
High-level, modern and innovative Team Building activities and workshops.
To support our business clientele as it should and as a receptive agency, we organize your stay in Aspres from design to realization. As all events are unique, we adapt systematically to your specifications and your desires.
The list of activities that we can offer you is not exhaustive : outdoor sports, wine tourism, Visit of the sites classified from Aspres…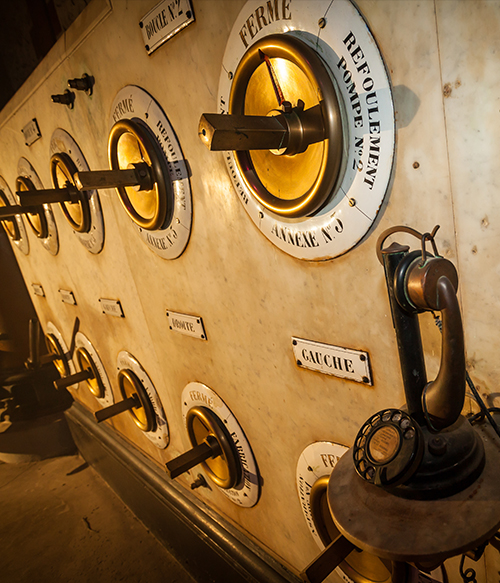 An infernal machine with a form of artificial intelligence threatens to destroy Byrrh Winery. Equipped with an iPad and assembled as a team, the players will have to organize themselves to solve puzzles and master augmented reality in order to definitively destroy the machine before the big catastrophe. Communication and sense of analysis are necessary to defeat the machine!
Who's going to win?
Let yourself be part of an investigation as innovative as it is unexpected: a new generation of Murder Party, combining investigations, technologies and a lot of fun!
It is in the heart of the magnificent Byrrh Winery that this investigation take place. With a HQ in the middle of the tanks, you will fully enjoy this fantastic place.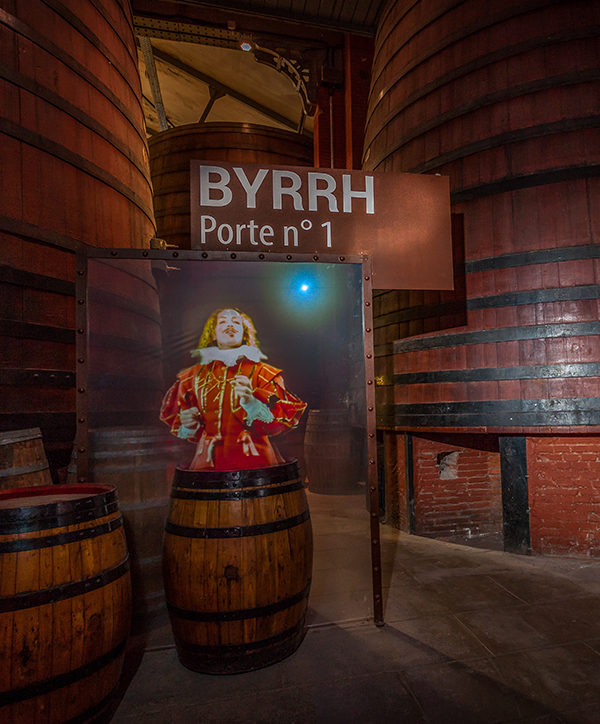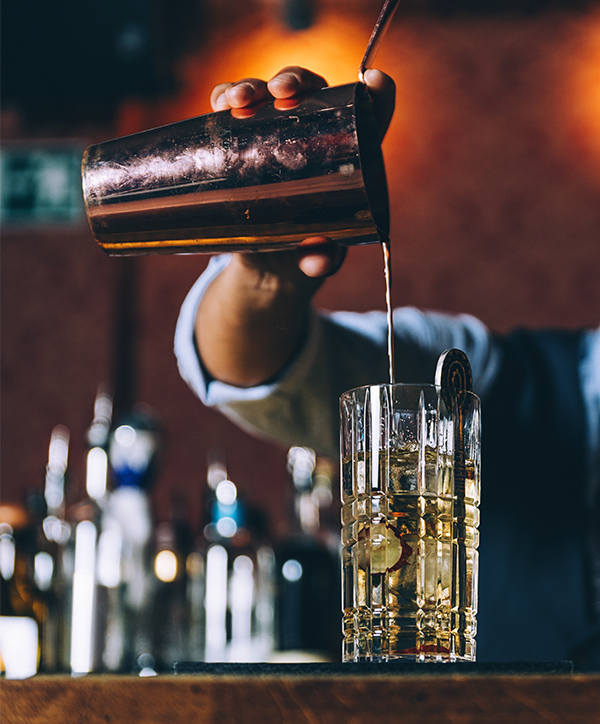 Meet David Pacouill for an introduction to mixology art in our cooking workshops. This offer includes a tour into BYRRH Winery, followed by a cocktail workshop at 6:30 pm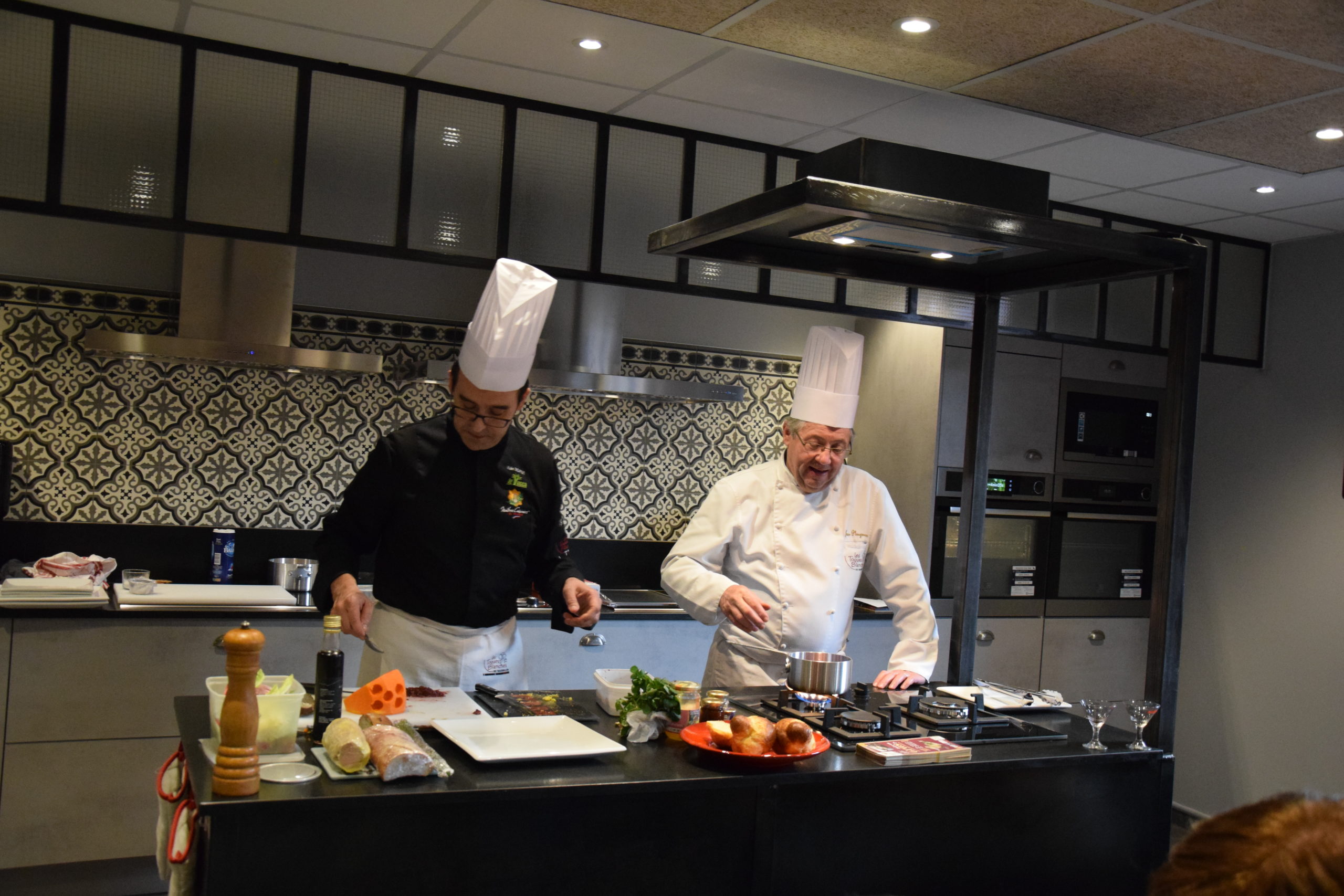 We are pleased to welcome you to the cooking Afterworks from Byrrh Winery for a unique gastronomic event, full of conviviality and simplicity.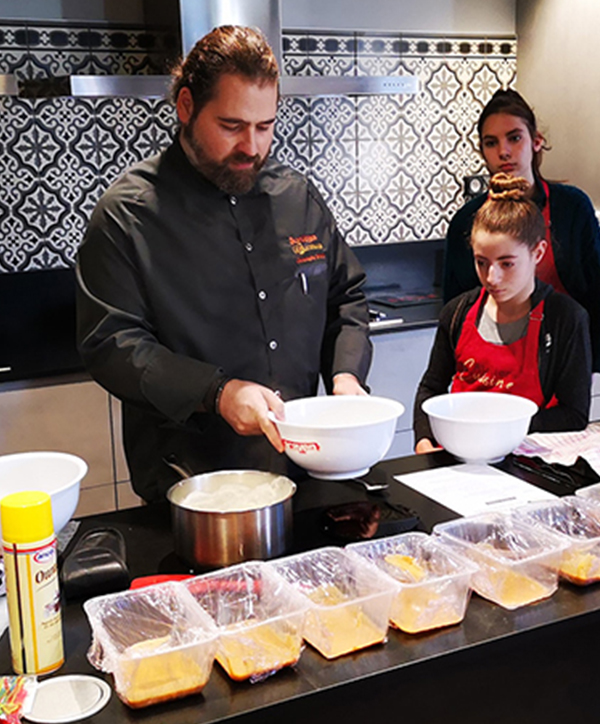 Meet Chris, semi-finalist of television show « Le Meilleur Pâtissier » that will delight you in our kitchens of cakes and confectionery. The opportunity for you to spend a fun time full of conviviality by learning to graze while having fun!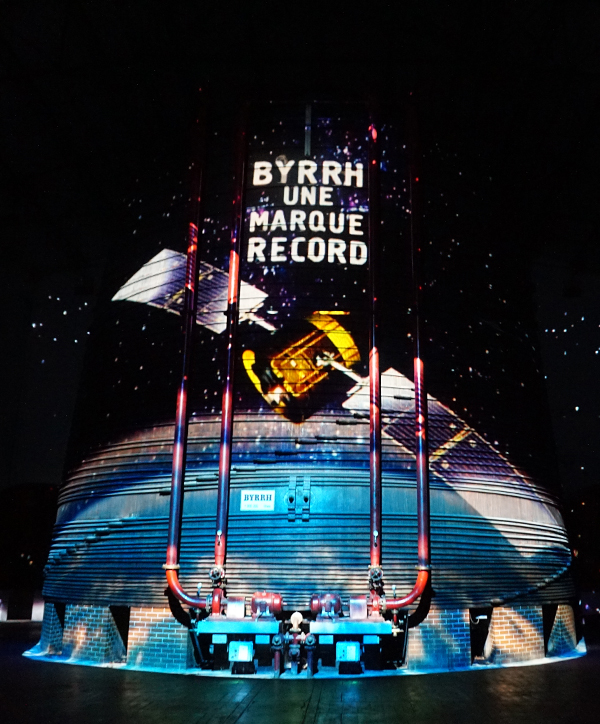 Experience a tour at Byrrh Winery with a dazzling light and sound show. Guided tour only.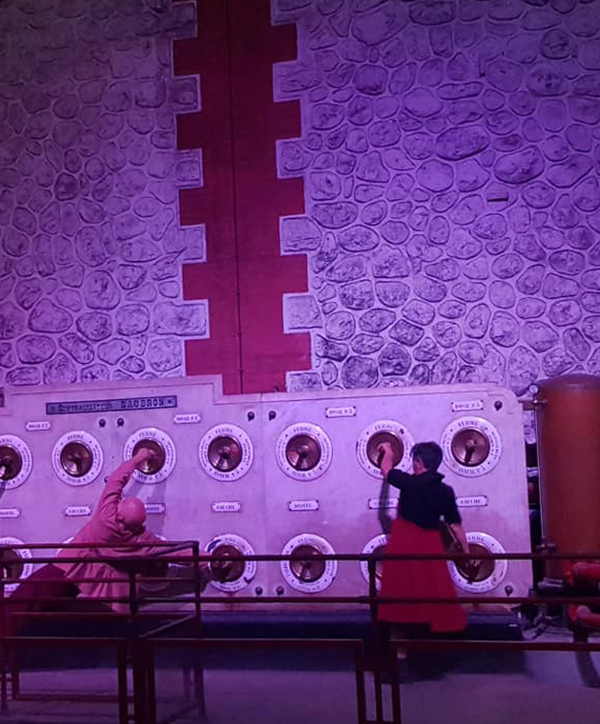 The Violet Brothers, in period costume, will accompany you and lead you from the creation of Byrrh recipe to the development of their industrial empire.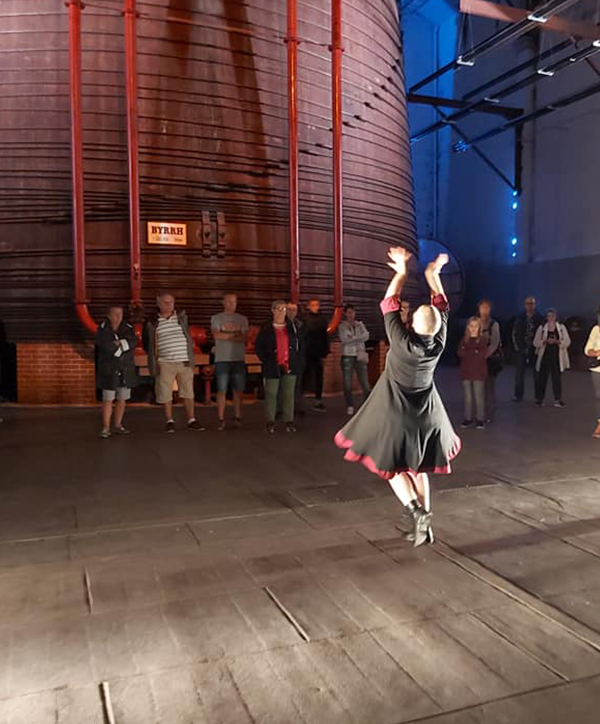 Embark on an adventure full of lightness, discover the incredible saga of the Violet family while poetry. An original and hypnotic adventure at Byrrh Winery thanks to company Equinoxe from Thuir.

" A superb evening with the AG2R LA MONDIALE teams in the heart of Byrrh Winery, a unique universe and a place steeped in history! A very pleasant welcome, with an available and attentive team."
Emilie Combes - CDV Rally event's agency Director
★★★★★
" The Department Archives organized, as part of their cultural program "Anim'Archives ", a conference-excursion day with Byrrh Winery in September 2019. Byrrh Winery team was able to adapt perfectly to demand, to plan both a conference at the Archives, a historical presentation on the site and a complete guided tour of the Winery for a group of about fifty people. The experience was very enriching for all the participants (for the organizers as for the public), and the welcome reserved for our group very warm."
Marie Landelle - Pyrenées-Orientales Department Director Archives
★★★★★
" We had the chance to make a meeting with our collaborators in Byrrh Winery: the welcome, the place ... everything was perfect! We ended this beautiful day with a detailed cellars tour, this private moment allowed us to discover or rediscover this very beautiful place. As for the cocktail, my colleagues were delighted with this intimate and timeless place. We will come back as soon as possible with pleasure."
Anne-Sophie Ternisien - BNP Paribas Support Manager.
★★★★★
" The closing of our National Meeting in Pyrénées-Orientales at Byrrh winery was a great moment of conviviality. The setting, the welcome, the wines and local drinks offered were appreciated by all members, as well as the possibility to visit the place for the curious wishing to extend their stay."
Pastoralisme French Association
★★★★★
" Our annual management seminar took place at Byrrh Winery. On the program: Morning devoted to results, objectives and the future strategy of the company followed by a fun activity with a cocktail workshop then a visit to the legendary cellars to end the day. A unique setting, a top organization, we will be back!"
Gabriel Camilleri - LG Partners General Director
★★★★★
" There are places that are magical because of their history and architecture. The Byrrh cellars are one of them. Our agency organised the technical services for Crédit Agricole's wishes in January 2020. In a few figures: 750 participants, 3 giant screens, 80 light sources, dance floor, 2 lounge areas... As an independent production company, we received an excellent welcome from the Byrrh Winery teams. The communication, involvement and search for solutions to the various problems were permanent. We were able to achieve one of our best performances in the region."
Bruno Koenig - Director of the event agency Beleza Events
★★★★★
Do not wait any longer to entrust us with the organization of your business stay and discover a breathtaking site in the heart of a fascinating territory.
Download our brochure